Lease a New Luxury Vehicle in Our College Station Area Showroom
If you're in the College Station area and are looking to find yourself a high level luxury vehicle, we have you covered here at Northern Imports Houston. With us you're going to be able to find standout vehicles from Maserati, Alfa Romeo and FIAT which gives you the chance to put yourself behind the wheel of a high performance vehicle and gives you plenty of confidence, along with quality terms when you lease.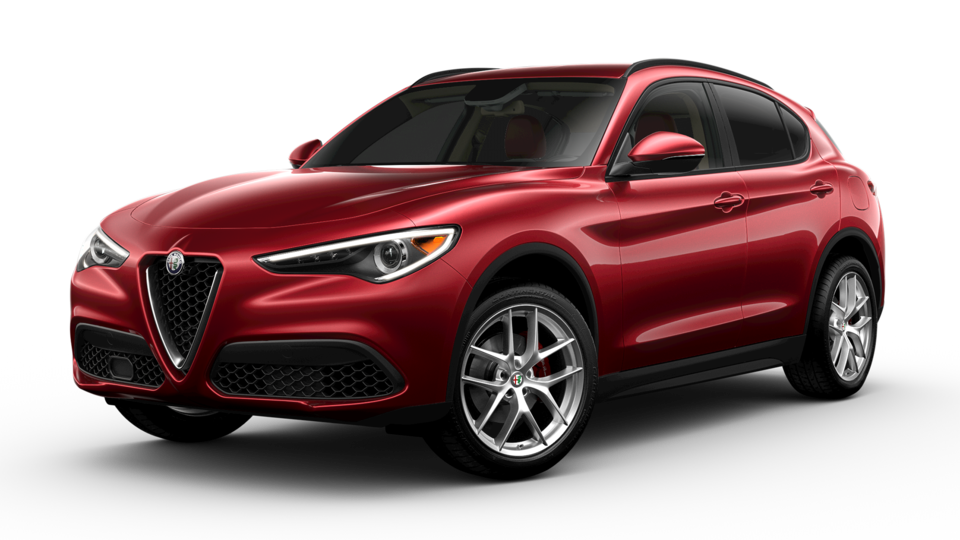 Any one of our new luxury vehicles stands out as we have luxury cars and SUVs available from top Italian brands which give you a high sense of style and performance to go along with pedigree and comfort onboard. Whether you're choosing a Maserati, Alfa Romeo or FIAT, you're getting something unique option as these vehicles defy many conventions and give us the highest quality of luxury available to go along with performance from each one. With a lease you're able to secure one of these options with a monthly payment that allows you the flexibility to drive for set terms and explore options again when it's done. We'll help you through that process here in our Houston showroom serving College Station and give you the chance to explore all the different choices here and go over which vehicle suits you, plus give you the rundown on current lease offers and incentives.
In addition to housing new vehicles for lease, there's also many pre-owned luxury cars available as well across many different brands to choose from. With any luxury car, you're getting quality and high levels of appeal and that's why we encourage you to come through and check them out. Contact us today to get started!