Coming to the end of your lease near Houston, The Woodlands, and Humble, TX? Ready to end your Maserati, Alfa Romeo, or FIAT lease early? Either way, our team at Northside Imports Houston can help you move forward. Whether you leased your luxury car with us or not, you can bring it to our convenient drop-off center.
No matter where you are in your automotive lease journey, you have options. Our knowledgeable and friendly team will walk you through each step in the streamlined process.
What Do I Need to Have When I Drop Off My Leased Vehicle?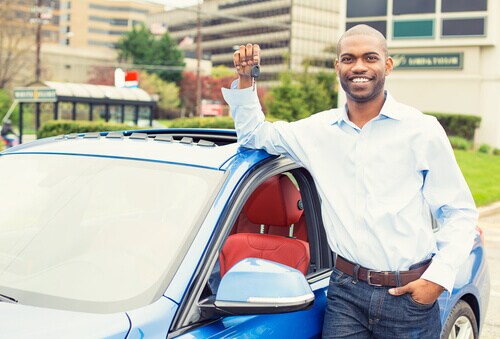 To prepare for return, you'll want to first gather every set of keys you have for the leased vehicle, the owner's manual, and all your maintenance records from throughout the lease. Along with these items, be sure to have the following in hand:
Repair receipts, if applicable
A copy of your lease contract
Original equipment, such as cargo covers & DVD players
Remember, there are options that can allow you to get out of your lease agreement, enabling you to drop it off early!
What If I Want to Buy My Leased Vehicle?
If you leased a Maserati, Alfa Romeo, or FIAT through our dealership, you also have the option to buy it, exchange it, or trade it in. We'll work with you to find the one that best suits your unique lifestyle.
Drop Off Your Lease-Whether You Leased With Us or Not
All of us at Northside Imports Houston look forward to helping you experience all that Houston, The Woodlands, and Humble, TX, have to offer from the driver's seat of your favorite luxury car.
Contact one of our friendly associates with any questions you may have about leasing or visit our lease drop-off center today!