When you need automotive service near Houston, The Woodlands, and Humble, TX, you want the scheduling process to be as simple and streamlined as possible. Our team at Northside Imports Houston welcomes you to schedule service [GR1] for your luxury car using the convenient online form found on this page.
If you're a returning customer, simply plug in your phone number, email address, confirmation code, or vehicle identification number (VIN) to begin. Otherwise, you can register as a new customer for future scheduling convenience. Down below, you can view a few common routine maintenance intervals to follow. As you explore, don't hesitate to contact one of our friendly associates with any questions!
When Should I Schedule an Oil Change?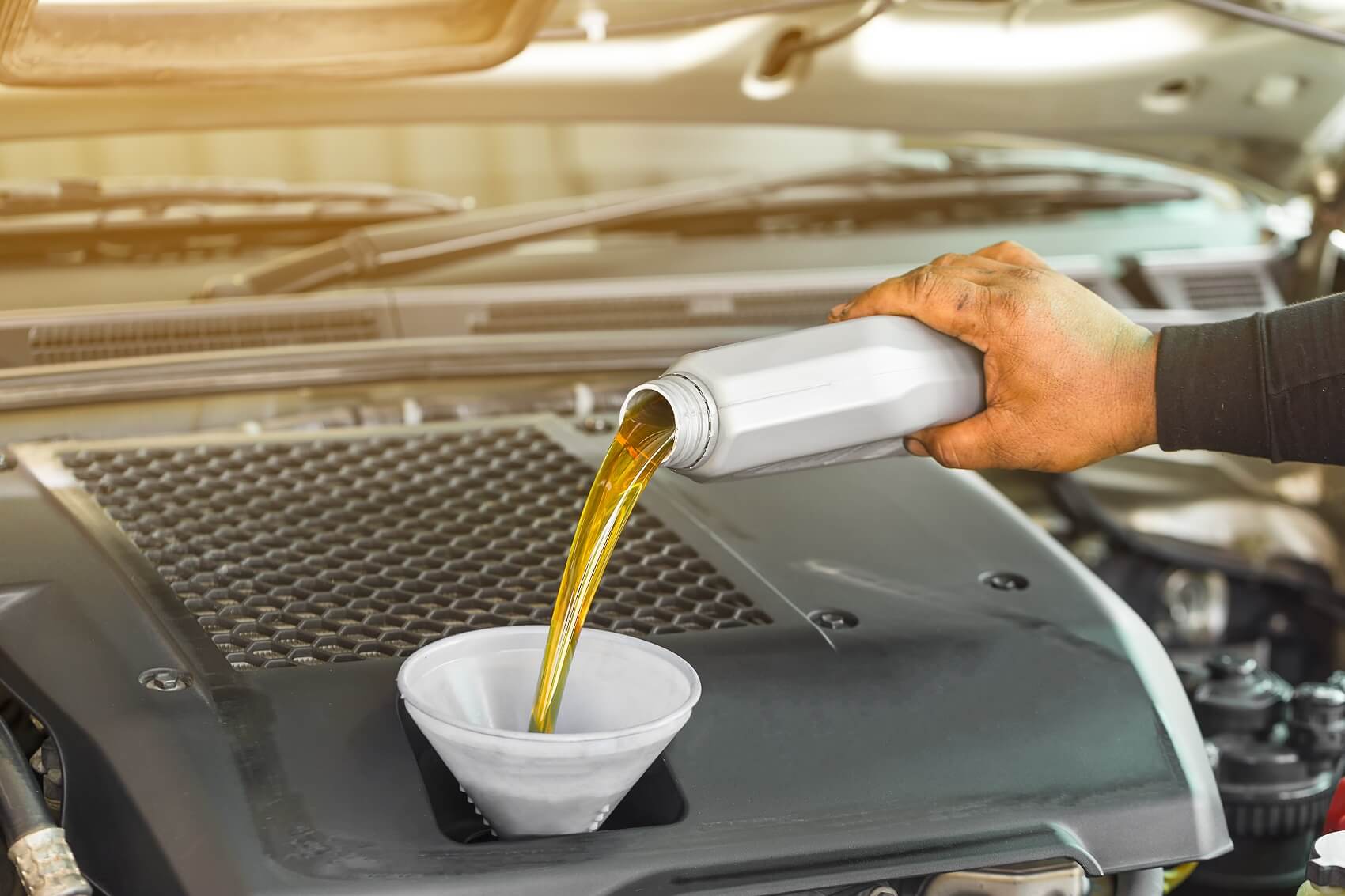 All gas-powered vehicles need fresh oil at specified intervals to continue performing at their best. During this service, our certified technicians will replace the oil and the engine filter, which keeps harmful particles from reaching the vital engine components.
Oil change intervals vary depending on the specific make and model you drive, as well as your driving conditions. To know for sure, refer to your owner's manual. The type of oil you use, either conventional, synthetic, or a synthetic blend, will also impact how often you should schedule an oil change.
Many manufacturers recommend changing your oil between about every 5,000 and 7,500 miles for vehicles that call for conventional oil. If your FIAT, Alfa Romeo, or Maserati calls for full synthetic oil, however, you may be able to go up to 15,000 miles between oil changes.
When Should I Schedule a Wheel Alignment?
In general, it's recommended to schedule a wheel alignment once or twice per year. If you notice uneven wear on your tires, you can bring your luxury car in for a wheel alignment. During this service, our expert technicians will adjust the suspension of your vehicle.
This ensures each tire is in proper alignment with the steering, so your car continues moving you forward in a straight line.
When Should I Schedule a Brake Pad Replacement?

Though your brake pads may squeak to let you know in advance that they will require a replacement soon, for the most part, you should replace them between about 40,000 to 50,000 miles. However, this mileage may vary depending on how and the conditions in which you drive your luxury model.
When Should I Schedule a Battery Test?
One way to ensure you don't encounter something unexpected and preventable on the road is by having your car battery tested periodically. When you bring your vehicle in for this quick and simple service, you'll be back behind the wheel in no time. In general, it is recommended to get your battery tested about once or twice per year.
Schedule Service for Your FIAT, Alfa Romeo, or Maserati Today
Whether you're sitting at the desk in your home office or relaxing on the living room couch, you can schedule service for your luxury car. Contact us at Northside Imports Houston with any questions or book your next appointment near Houston, The Woodlands, and Humble, Texas, online today!