Trading in your car is a streamlined process that lets you slide into the driver's seat of your next vehicle quickly and easily. At Northside Imports Houston, we want to give you the best value for your current ride, so you can drive off in an Alfa Romeo, Maserati, or FIAT you'll love for miles to come.
On this page, you'll find more details about the trade-in process, as well as a handy checklist. Drivers like you around Houston, The Woodlands, and Humble, TX, can feel free to reach out with any questions!
Benefits of Trading in Your Car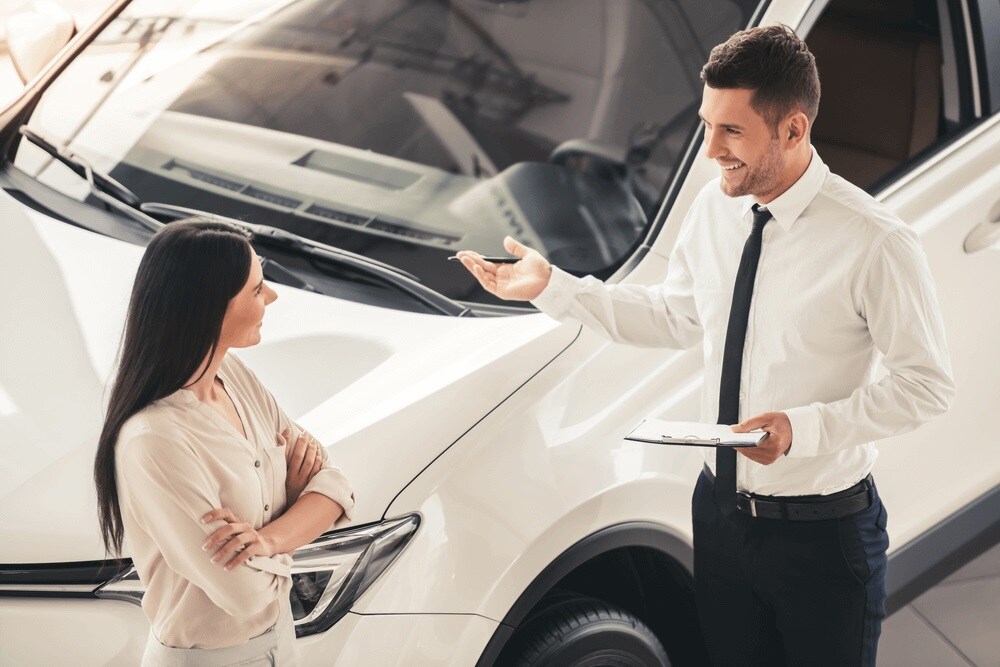 No matter how much you love your current set of wheels, a day will come when you need to part with it. Trading in your vehicle at our dealership not only simplifies this transition, but also enables you to take the wheel of your next car and start making new memories as soon as possible.
You Can Save Time
Selling your vehicle to a private buyer can be a time-consuming process. It requires you to market your car, schedule test drives with potential buyers, negotiate the price, complete all the necessary paperwork, and transfer the title.
When you trade in your vehicle at our dealership, we'll make you an offer. If you accept, you can then pick out your next model to buy or lease.
Your One-Stop Shop
Trading in your car with us also means you only drive to a single destination. To speed up the process even more, you can fill out our secure credit application before your visit to jump-start the financing process for your next vehicle.
You Can Forget the Paperwork
When you trade in your car with us, we'll take care of the paperwork, including all the documents that need to be filed with the Department of Motor Vehicles (DMV). Once you sign on the dotted line and pay the associated fees, you'll be ready to go.
How to Prepare to Trade in Your Car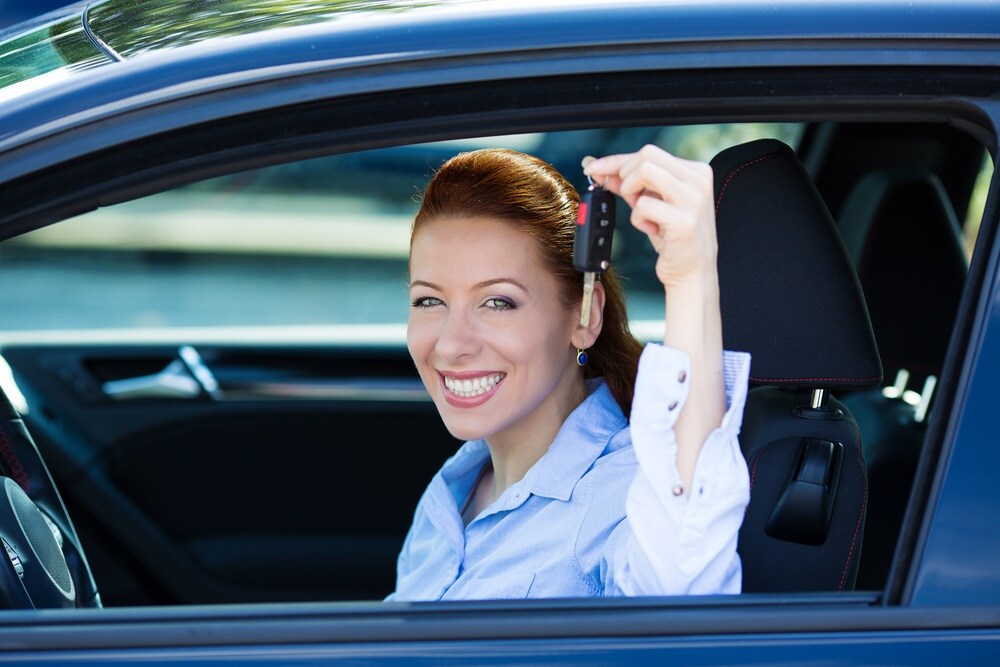 Another perk of trading in your vehicle is that you don't need to refurbish it. However, it's still a good idea to gather your service records, along with any receipts of recent maintenance and repairs. If you've already paid off the auto loan on your current vehicle, you should also bring the title with you.
In addition to gathering documents and records, you'll want to clear out your personal belongings. At the same time, you may want to clean the interior and exterior of your car. If your vehicle is equipped with technologies that store personal information like your home address or phone number, be sure to reset them before trading it in.
Trade in Your Vehicle With Us Today
With our Value Your Trade tool, you can check the current market value of your vehicle in two simple steps. It takes a mere ten seconds to complete and will save you lots of time and energy in the process.
We pay top dollar, and our team is dedicated to helping you through each step of your automotive journey around Houston, The Woodlands, and Humble, TX. Contact us at Northside Imports Houston to learn more about trading in your car with us today!