When it comes to scheduling service for your luxury car, you don't want just anyone to do it. The service technicians at Northside Imports Houston specialize in caring for Maserati, FIAT, and Alfa Romeo models, so you know your luxury car is in good hands.
As you read ahead, feel free to contact one of our associates with any questions or to schedule your next luxury car service appointment near Cypress, Texas, today!
Important Luxury Car Service Intervals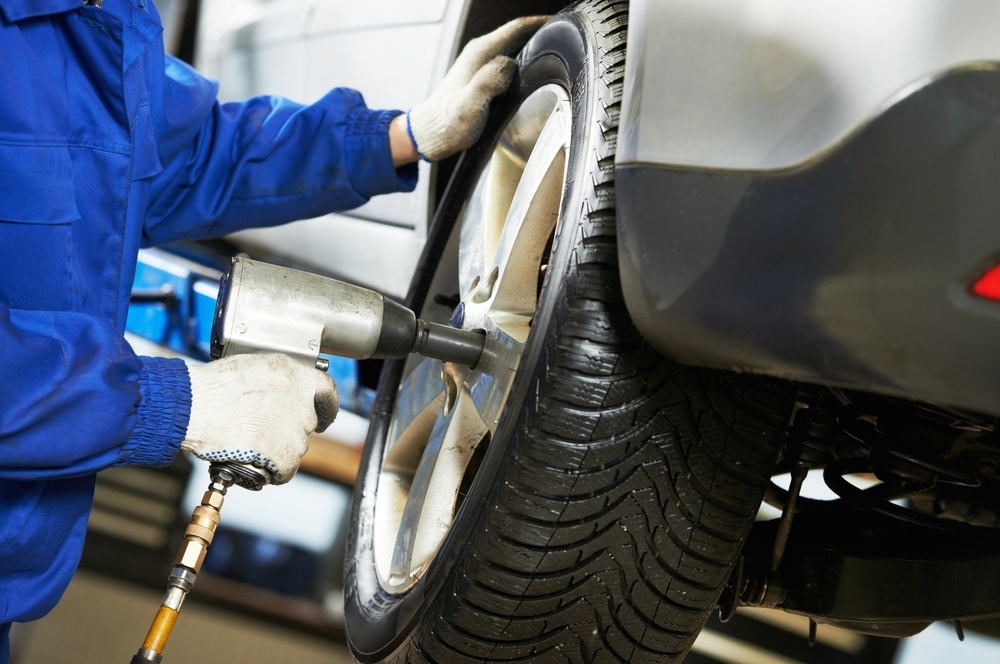 Every vehicle has its own unique maintenance schedule, which can be found in its owner's manual. Following these recommended service intervals can extend the life of your luxury car and help it continue performing at its best around Cypress, TX. Although maintenance schedules vary, there are a few common intervals, including:
Oil/filter changes

Tire rotations

Brake inspections
In general, most models should get an oil change between about every 5,000 to 7,500 miles.
However, this can vary, depending on the type of oil your Maserati, FIAT, and Alfa Romeo model calls for and its age, as well as its daily driving conditions. Vehicles that use full synthetic oil may only need an oil change around every 15,000 miles.
Similarly, most vehicles should have their tires rotated between about every 3,000 and 5,000 miles or every six months. This ensures even wear and maximum traction, especially after a rainstorm. Along with that, checking your brakes about every six months will help you avoid or mitigate in-depth brake repairs.
Luxury Car Service Convenience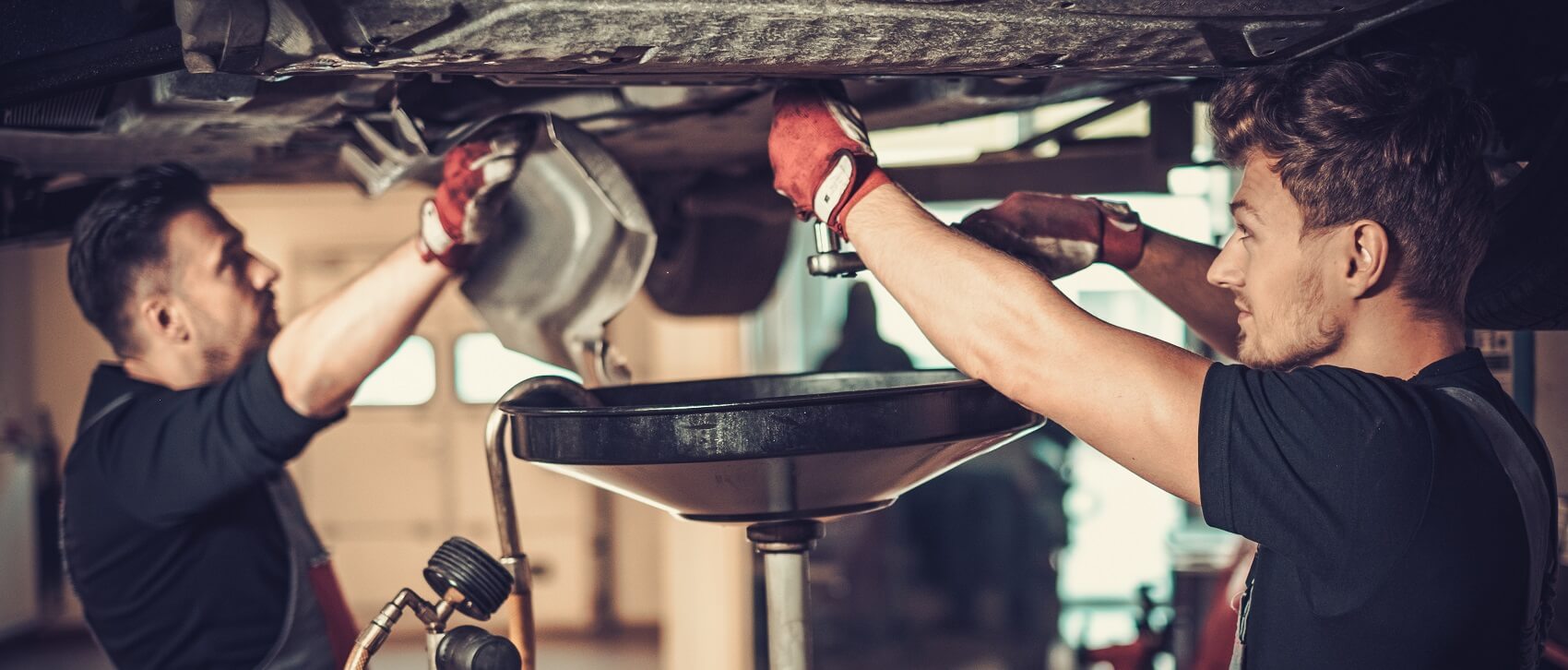 We want to help you stay current with your luxury car's service plan. That's why we offer convenient pick-up and drop-off service, saving you a trip to our luxury car service center near Cypress, TX.
Genuine Maserati, FIAT & Alfa Romeo Parts

Should we need to replace any component of your FIAT, Alfa Romeo, or Maserati model, we'll only use original equipment manufacturer (OEM) parts. These high-quality parts come straight from the manufacturer, which means they were designed specifically for your model and will optimize its performance.
Luxury Car Service Specials & Financing near Cypress TX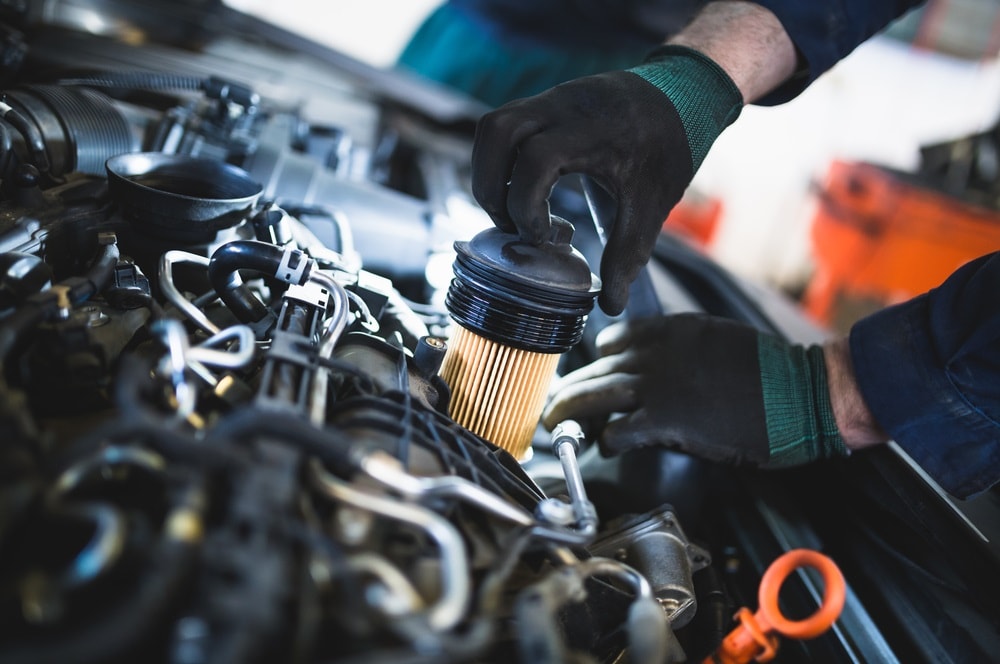 At our luxury car dealership, we offer service financing for your Maserati, FIAT, or Alfa Romeo model. The application takes just 30 seconds and can be completed from the comfort of your own home.
During the application process, you'll need to have your license or state-issued identification card, email address, and debit card information on hand. After getting pre-qualified, you can view your estimated Annual Percentage Rate (APR), estimated monthly payments, and total finance charges.
On top of offering service financing, we have rotating service and parts specials, so check back often to view our current deals.
Where Can I Schedule Luxury Car Service near Cypress TX?
Whether you're heading into Houston for your next date night, shopping at the Houston Premium Outlets, or going out for dinner and a movie at Star Cinema Grill, you want to get there safely and in total comfort. Our team can help you do just that by giving your luxury car the service it deserves when navigating Cypress, TX.
Ready to get safely behind the wheel of your Maserati, FIAT, or Alfa Romeo model? If so, contact us at Northside Imports Houston to schedule your next luxury car service appointment and find out more about our service financing options near Cypress, TX, today!