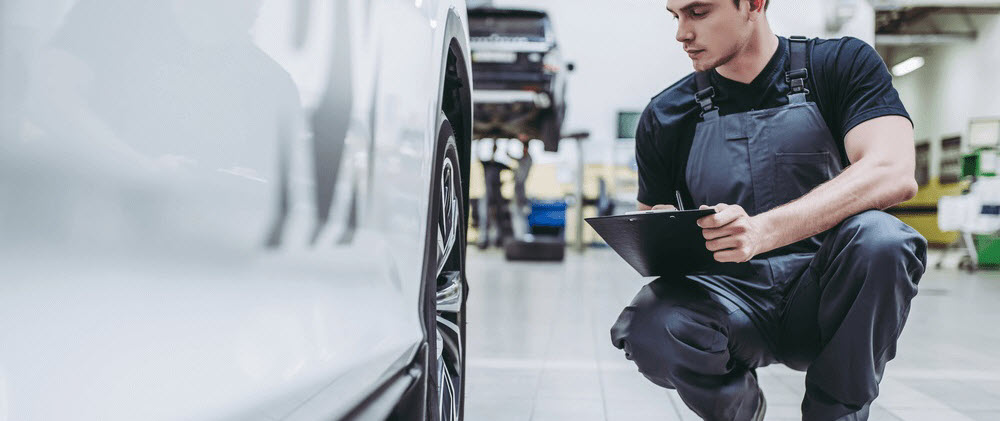 From Space Center Houston to Buffalo Bayou Park and The District, there's much to experience in bustling Houston, TX. Over time, however, exploring popular attractions in crowded downtown areas can do a number on your engine. This is where our expert service technicians at Northside Imports Houston can help.
On this page, you will find some tips for giving your luxury car the care it deserves. As you read on, feel free to contact our luxury car service center near Houston, TX, with any questions or to schedule service.
Staying Current With Your Luxury Car's Service Schedule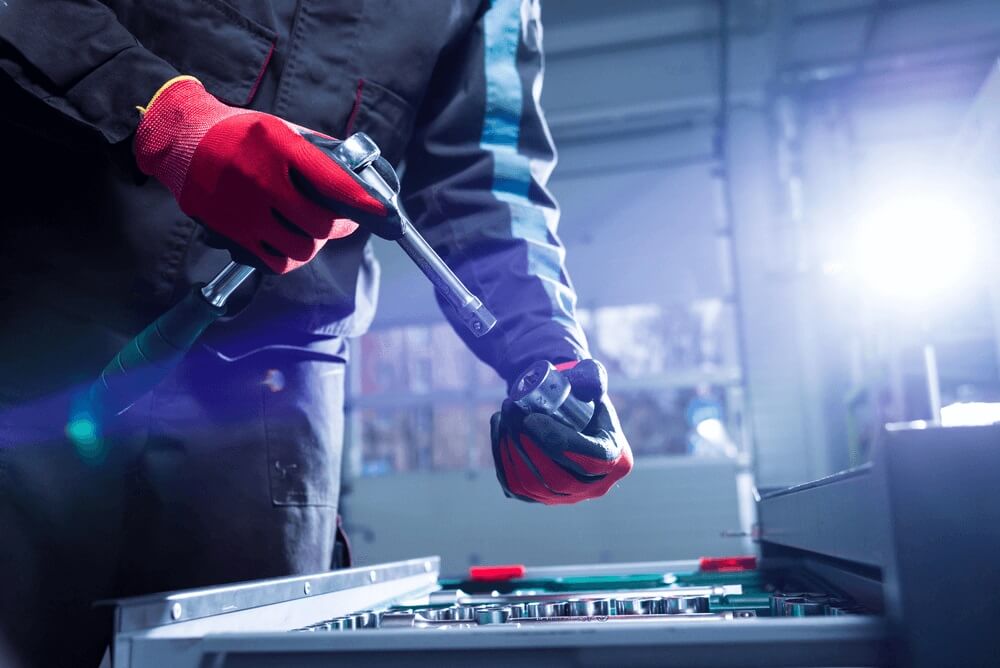 At our service center, we have a comprehensive service menu and genuine parts to keep your FIAT, Alfa Romeo, or Maserati model operating at peak performance. Every vehicle comes with a recommended maintenance plan, which can be found in the owner's manual.
This plan includes mileage and time intervals for specific types of service and replacements for parts. By closely following your luxury car's service plan, you can extend its life.
Common Maintenance Intervals for Your Luxury Car
Though each vehicle is unique and has a make- and model-specific service schedule, there are a few common intervals that you will find across the board, such as:
Tire rotations
Brake inspections
Fluid checks, corrections, and refills
Most vehicles should have a tire rotation between about every 3,000 and 5,000 miles. Doing so ensures even wear across all four tires, which makes them last longer and helps to maximize grip. This is especially important in wet, slick conditions.

Having your brakes inspected about every six months will enable you to schedule any necessary replacements or repairs early on to avoid or mitigate damage down the line. Along with that, most schedules recommend having your vehicle's fluids, such as engine coolant and brake fluid, checked at least once a year.
For ultimate convenience and to help you stay up to date with your luxury car's maintenance plan, our dealership offers pick-up and drop-off service. One of our team members will pick up your FIAT, Alfa Romeo, or Maserati, bring it to our service center for maintenance, and return it to you as quickly as possible.
Benefits of Using Genuine Parts for Your Luxury Car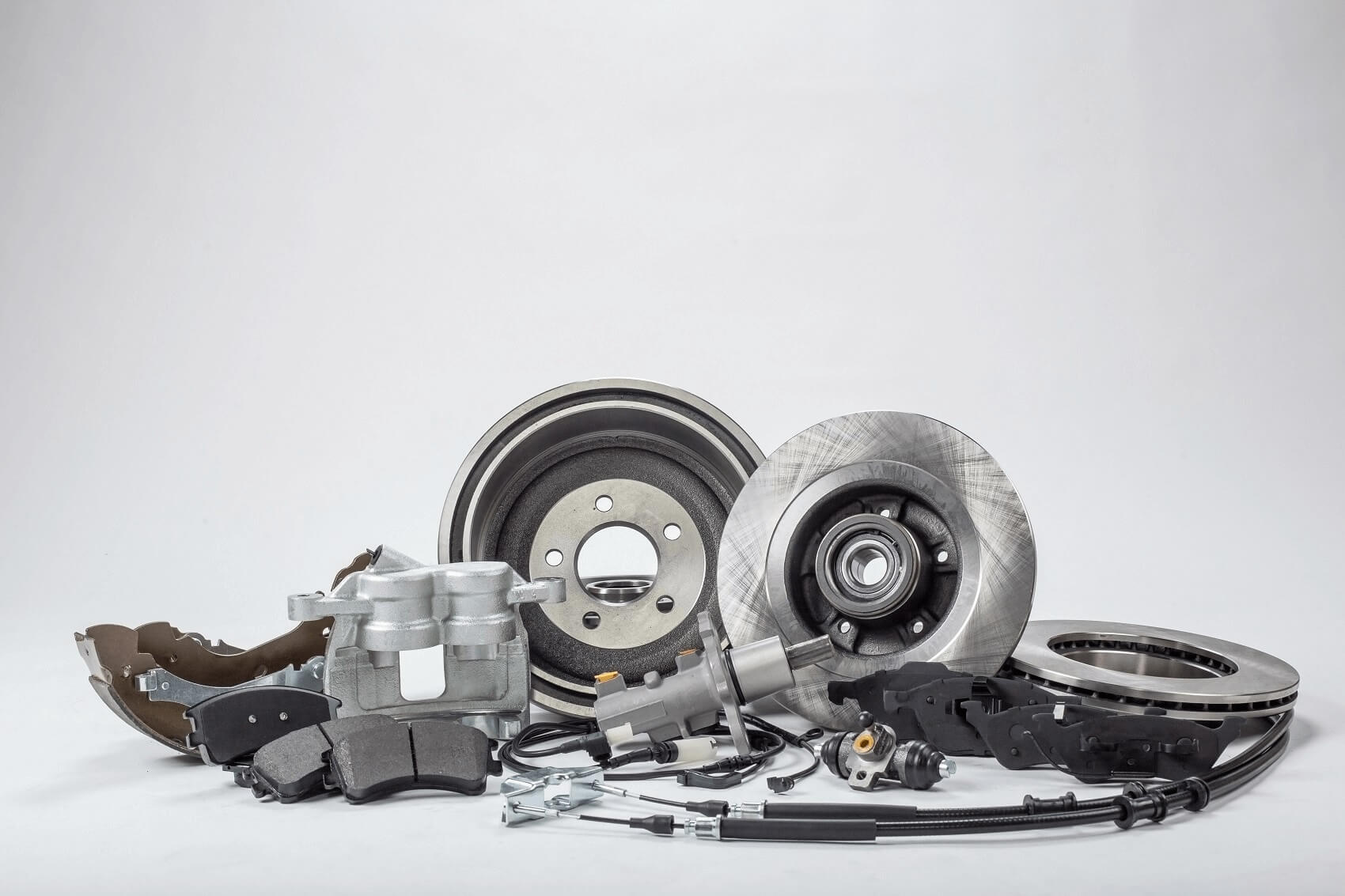 When replacing any component of your FIAT, Alfa Romeo, or Maserati model, we'll use only original equipment manufacturer (OEM) parts. These come straight from the manufacturer, which means they were built to last and designed precisely for your model, so they'll fit in perfectly with the other parts.
Using these parts, along with staying current with your service schedule, optimizes performance, mitigates damage, and gives your luxury car what it needs to carry you for miles to come.
Schedule Service for Your Luxury Car Today
When it comes to navigating this vibrant city in a luxury car, you want your vehicle to continue performing at its best well into the future. Whether you need a simple oil change or a brake pad replacement, contact us at Northside Imports Houston for high-quality customer service and automotive care.
We look forward to serving you and servicing your FIAT, Alfa Romeo, or Maserati model at our service center near Houston, TX, today!