When it comes to caring for your luxury car, it helps to have a team of trusted service technicians to turn to. At Northside Imports Houston, we have the necessary expertise and high-tech equipment to give your Alfa Romeo, Maserati, or FIAT the proper care it deserves.
On this page, you can learn more about our luxury car services and financing options. Don't hesitate to contact a representative with any questions or to schedule your luxury car service appointment today!
Recommended Service for Your Luxury Car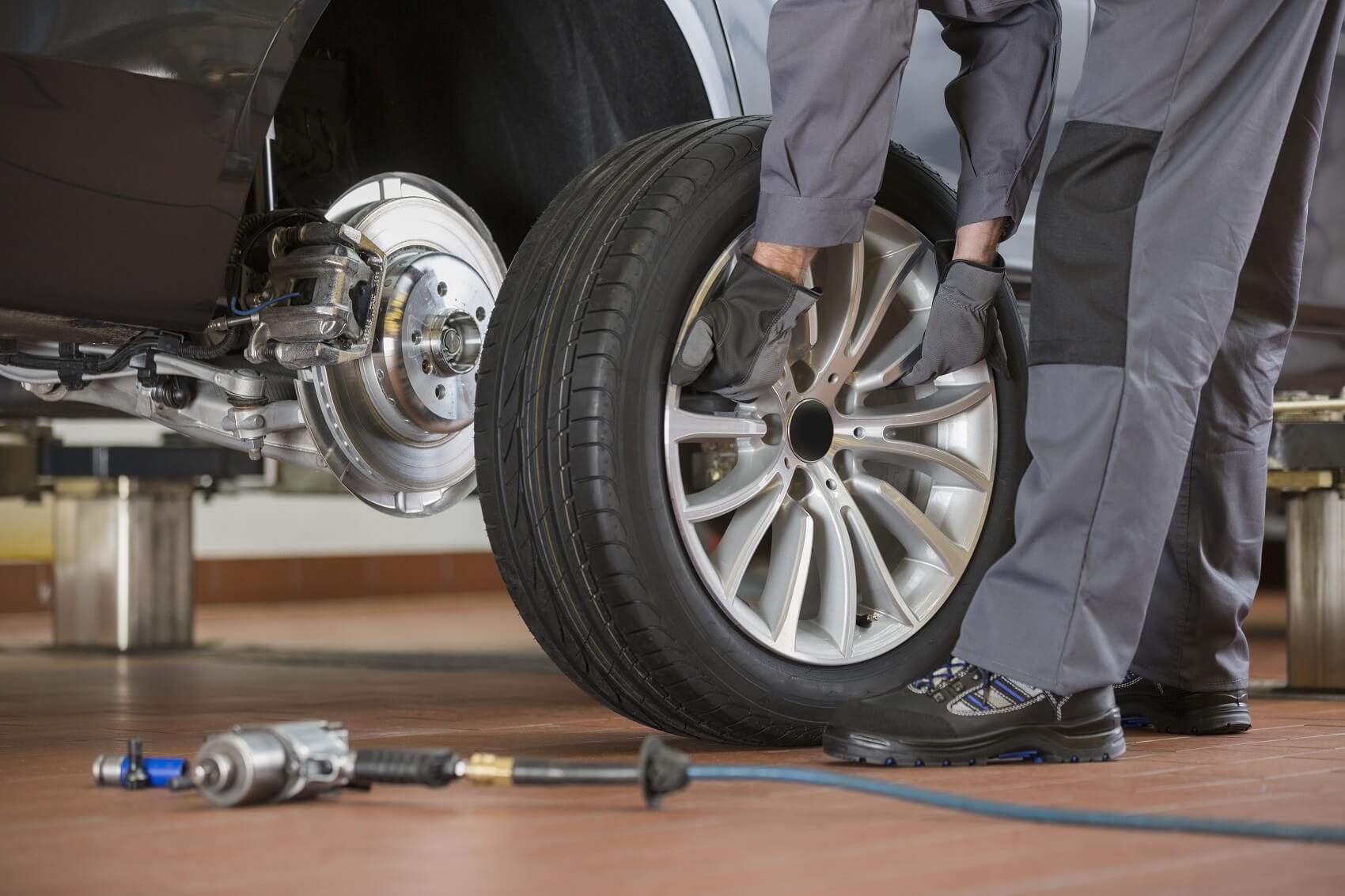 Our service menu includes everything from basic oil changes to in-depth transmission repairs to keep you safely on the road. Each FIAT, Alfa Romeo, and Maserati model has its own recommended service schedule, which can be found in the owner's manual. A few of the recommended services you will find include:
Air filter replacements
Tire rotations
Wheel alignments
By following the service intervals laid out in this schedule, you can extend the life of your luxury car and mitigate damage to its vital components.
We want to make it as easy as possible for you to stay current with your luxury car's recommended service plan near Humble, Texas. That's why we offer convenient pick-ups and drop-offs for service, saving you a trip to our luxury car service center near Humble, TX.
Genuine Parts for Your Maserati, FIAT, or Alfa Romeo

Should we need to replace any component of your FIAT, Alfa Romeo, or Maserati model, we'll only use original equipment manufacturer (OEM) parts. These high-quality components come straight from the manufacturer. That means they're designed specifically for your make and model. They'll fit in perfectly with all the other parts, which ensures maximum efficiency and optimal performance.
Luxury Car Service & Parts Financing near Humble TX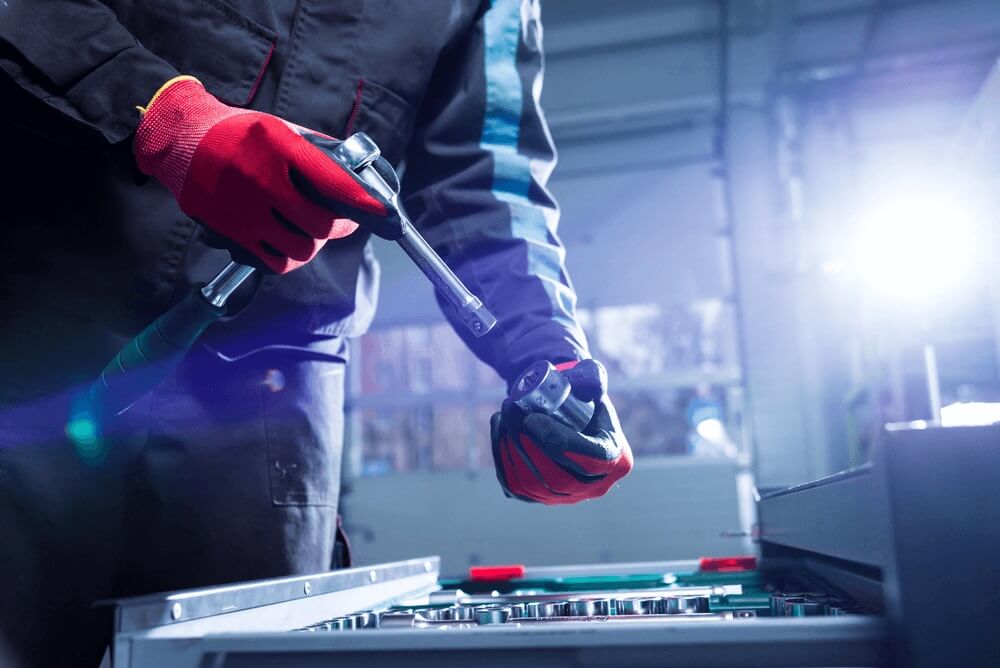 At our luxury car dealership, we offer service and parts financing options to help you keep up with your automotive maintenance plan and any necessary repairs. Filling out our luxury car service financing application takes just 30 seconds.
Before you begin, make sure you have your license or state-issued identification card, email address, and debit card information on hand. If you get pre-qualified for service financing, you can then view your estimated Annual Percentage Rate (APR), estimated monthly payments, and total finance charges.
Along with offering service and parts financing, we have rotating service and parts specials, so be sure to check back often to view our current deals.
Explore Humble TX Safely in Your Luxury Car
Whether you're heading out for a stroll through the beautiful Mercer Arboretum and Botanic Gardens or want to hit the trails at the Jesse H. Jones Park & Nature Center, you need a car to get you there safely. Other popular destinations to visit around Humble, TX, include the Deerbrook Mall and Ingenious Brewing Company.
With our service team by your side, you can trust that your luxury car will continue to deliver the high-quality performance you expect to get you from Point A to Point B for years to come.
Schedule Luxury Car Service near Humble TX Today
Ready to give your Alfa Romeo, Maserati, or FIAT the care it deserves? Let us help you continue to enjoy everyday adventures. Contact us at Northside Imports Houston to schedule an appointment or to learn more about our luxury car service financing options today!