At Northside Imports Houston, our expert service technicians specialize in caring for Alfa Romeo, Maserati, and FIAT models, as well as other luxury brands. We know these vehicles inside and out, so we can provide them with the specialized service they need and deserve. On this page, you can find out more about our luxury car service center near Pasadena, TX.
Maserati, Alfa Rome, & FIAT Service Center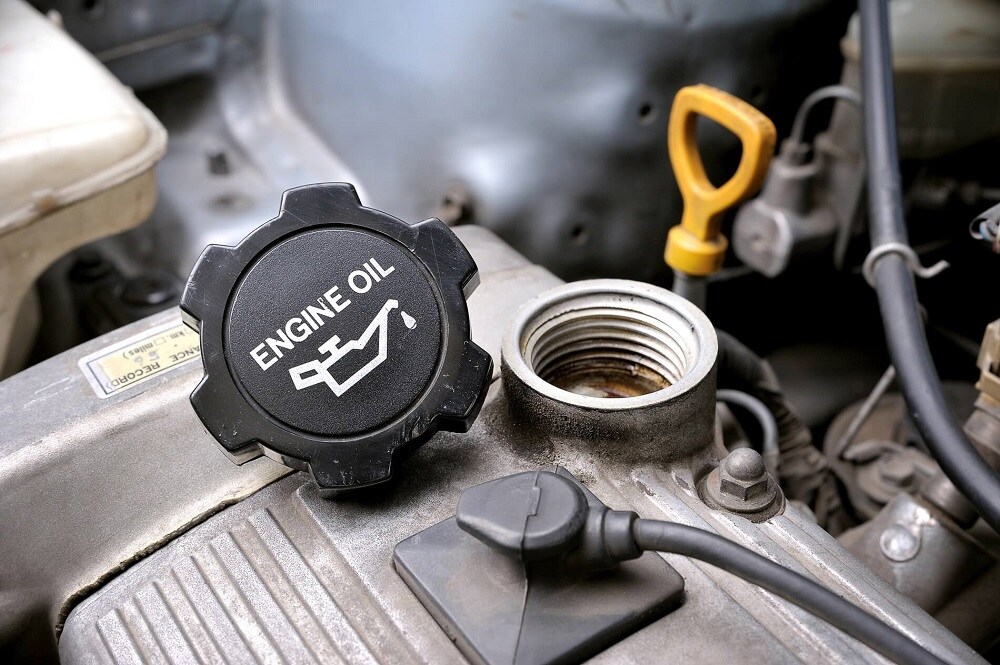 When it comes to navigating around the Strawberry Capital of the World, you want to be sure your sweet ride continues performing at its best. One way to do that is by keeping up with your specific model's recommended maintenance plan, which you can find in your owner's manual. It includes time and mileage intervals for different types of service.
At our luxury car service center, we can perform all types of service, maintenance, and repairs to keep you safely in the driver's seat. A few of the many services we offer include:
Oil/filter changes
Cabin air filter replacements
Brake repairs
Wheel alignments
Fluid checks/refills
Our certified service technicians will be by your side throughout your automotive adventures. If you require repairs at any time, our team will quickly diagnose and fix whatever may be going on under the hood of your luxury car.
If we need to replace a part, we'll use only genuine OEM (original equipment manufacturer) components designed specifically for your model. This will not only extend the life of your luxury car, but it will ensure optimal efficiency and performance as you travel from the Armand Bayou Nature Center to the Pasadena Historical Museum and beyond.
Luxury Car Service and Parts Financing
For your convenience, we also have service and parts financing available. The application only takes about 30 seconds to complete, and you can fill it out online from the comfort of your own home.
Completing the application ahead of time will enable you to view your estimated APR (Annual Percentage Rate), estimated monthly payments, and total finance charges for your luxury car service and/or parts. That way, when you arrive at our service center, you'll already have some information in hand.
Buy With Confidence: Our Lifetime Guarantee
If you're currently in the market for your next luxury car or will be down the line, keep in mind that our dealership offers a selection of new and pre-owned models that come with our exclusive Lifetime Guarantee.
This real powertrain warranty includes unlimited time and mileage, as well as 100% of the parts and labor for all covered services, maintenance, and repairs. It also lasts for the entire time you own your Alfa Romeo, Maserati, or FIAT, so you can move forward with greater peace of mind. 
Where Can I Schedule Luxury Car Service near Pasadena Texas?
Whether you need an oil change, engine tune-up, or want to find out what that dashboard light means, our team at Northside Imports Houston will give your Alfa Romeo, Maserati, or FIAT, the care it and you deserve.
Contact us to schedule your next luxury car service near Pasadena, TX, or book an appointment online today!