From playing a round at Cypresswood Golf to strolling through the Mercer Arboretum, there's much to enjoy around Spring, TX. To take advantage of all this town has to offer, you want to be sure your luxury car keeps performing at its best.
We at Northside Imports Houston offer a wide range of automotive services, so you can continue to make the most of your time in Spring, TX. We have a team of expert service technicians that know FIAT, Alfa Romeo, and Maserati models inside and out. As you read on, don't hesitate to contact us with any questions or to book an appointment.
Recommended Maintenance for Your FIAT, Alfa Romeo, or Maserati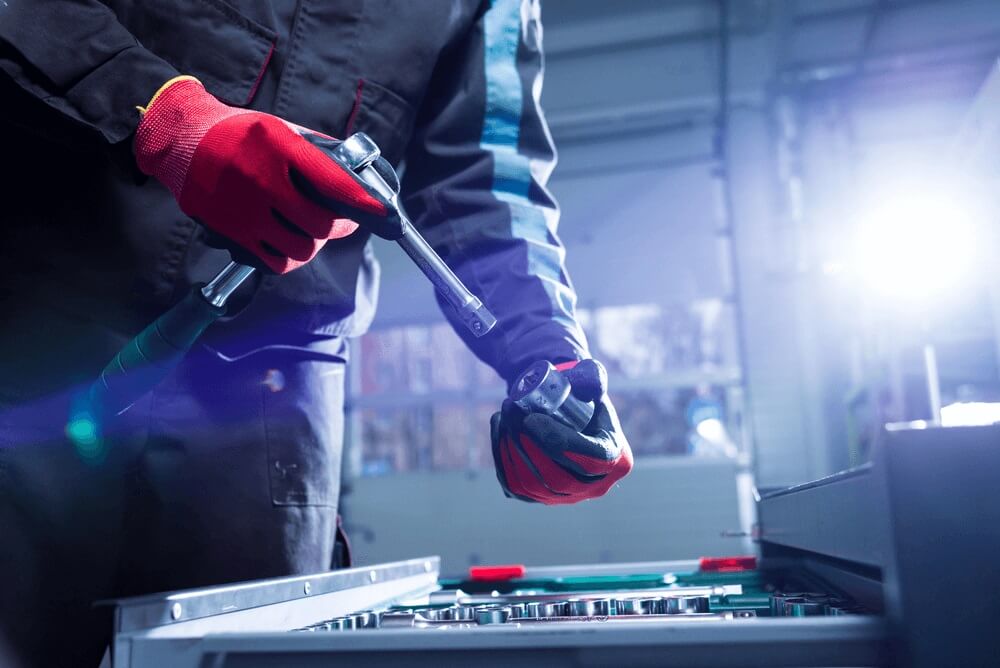 One of the most important ways to ensure your FIAT, Alfa Romeo, or Maserati continues operating at peak performance is by keeping up with its recommended maintenance schedule. This can be found in your owner's manual and includes time and mileage intervals for your specific make and model.
To make it easy to stay current with all your routine service, we offer convenient pick-up and drop-off options within a 20-mile radius of our dealership, saving you a trip to our luxury car service center near Spring, TX.
Complete Service for Your Luxury Car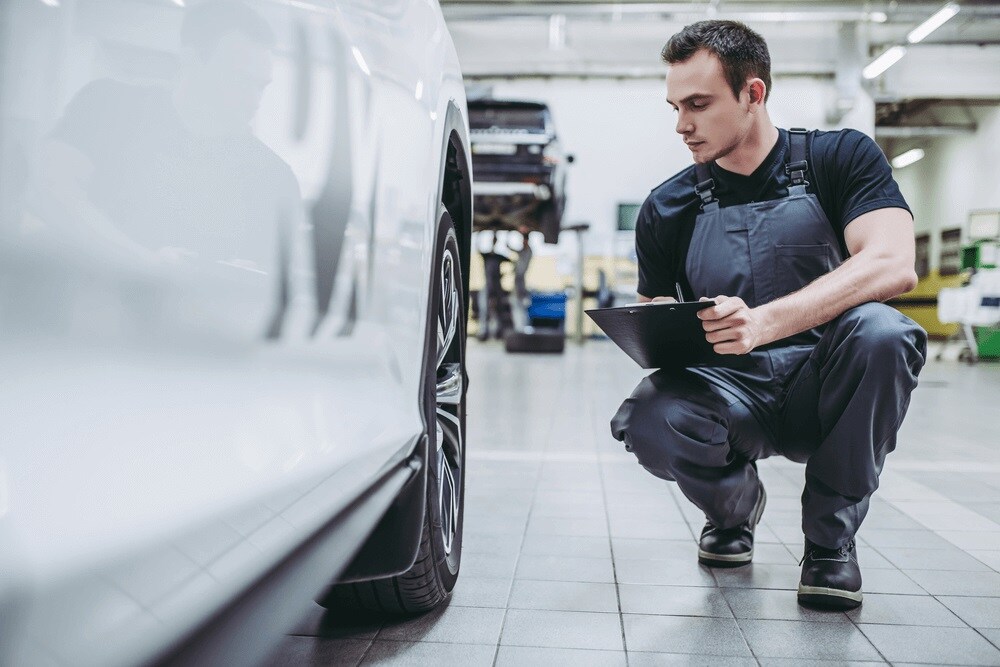 Our experienced service technicians can perform all types of service, including wheel alignments, brake pad replacements, transmission repairs, oil/filter changes, and much more.
Although every model is unique, most require an oil and filter change between about every 5,000 to 7,000 miles. When you visit us for an oil change, we'll remove the old, dirty oil and replace it with fresh, clean oil.
When your luxury car runs, the engine parts rub together, creating friction and heat. Changing the oil regularly ensures proper lubrication inside the engine, which helps keep everything cool and running smoothly. By scheduling routine oil changes, you can optimize its performance and efficiency.
Signs You Should Schedule Service for Your Luxury Car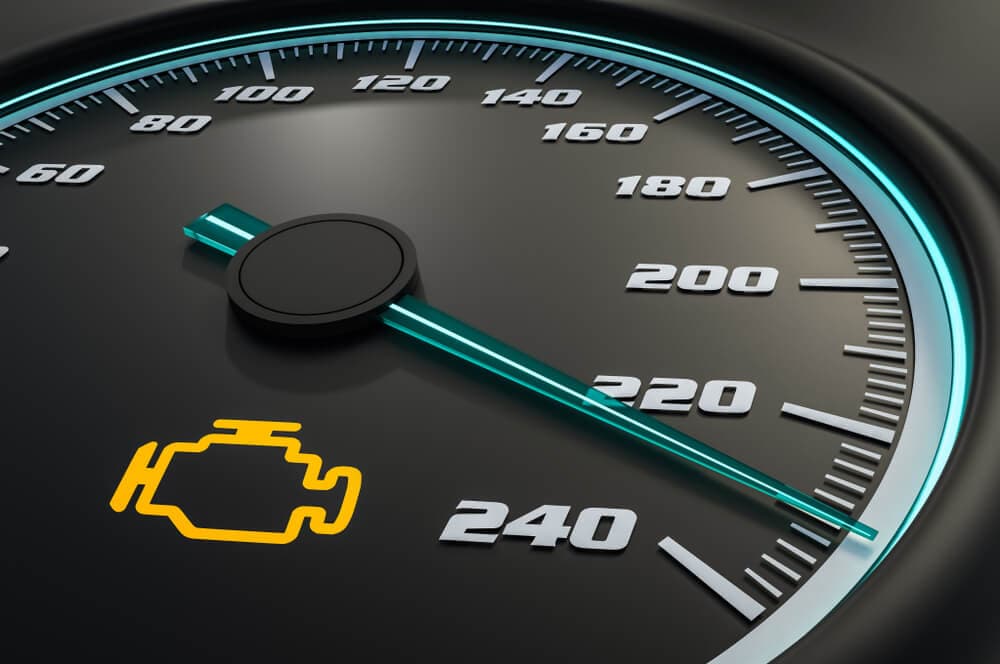 Whether you're heading out for a day in Old Town Spring or returning home from a delicious meal at Corkscrew BBQ, you want to be sure your luxury car gets you there and back safely. In addition to staying up to date with your routine maintenance schedule, you should also keep an eye out for signs it's time to schedule service, such as:
Excessive exhaust smoke.
Unusual smells, such as burning.
Fluid leaking under your car.
Check engine light appears and remains on.
When you visit our luxury car dealership for service near Spring, TX, our knowledgeable technicians will efficiently diagnose and fix whatever may be going on, so you can get back on the road in no time.
Our Lifetime Guarantee
If you're looking for your next luxury car or plan to purchase one in the future, keep in mind that we offer qualifying FIAT, Alfa Romeo, or Maserati models that include our Lifetime Guarantee. This limited powertrain warranty coverage can give you even greater peace of mind every time you take the wheel.
Schedule an Appointment at Our Spring TX Luxury Car Service Center
Whether you need a tire rotation, oil change, or other service, we at Northside Imports Houston look forward to providing you and your FIAT, Alfa Romeo, or Maserati, with high-quality automotive care.
Contact us today to schedule your appointment at our service center near Spring, TX!